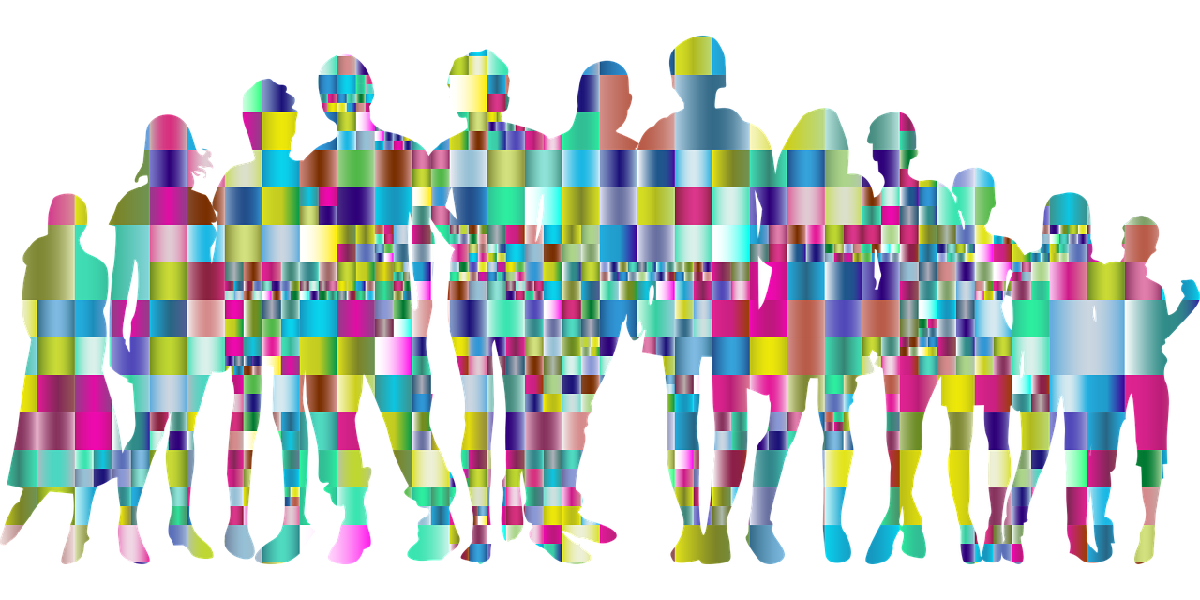 AN IMPORTANT STEP AND A BIG THANK YOU
We are pleased  that already 60 people have registered so far as a volunteer for the World Championships in August. Thank you so much for this. This is an important step in the organization part.
The OC will contact each of you in the next few days. Only a few linesmen are missing - so if you have free time in August 2022, you should contact wm2021-oc@indiaca.lu
We are already looking forward to the first week in August. So do you?